Hear Grant's latest podcasts and now, listen or participate on the live daily interactive show on the LISTEN APP!
From his daily rants about sports related issues, to his interviews and daily call in show on the LISTEN APP, former play-by-play announcer of the NBA's Sacramento Kings, sportscaster and guest host on the Jim Rome Show, Grant Napear continues his conversations with his podcast and digital dialogue.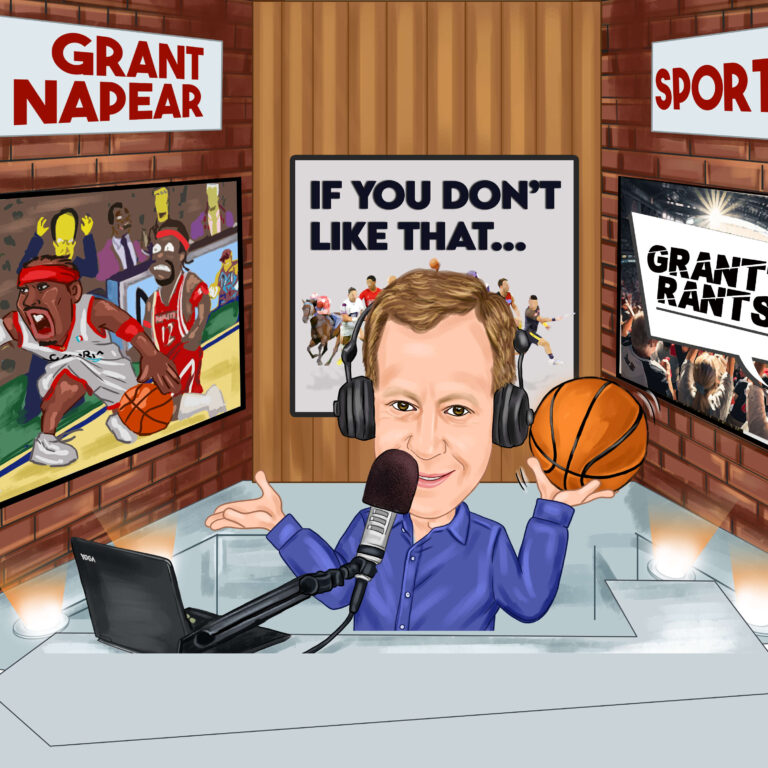 IF YOU DON'T LIKE THAT WITH GRANT NAPEAR
Former broadcaster and Sacramento Kings announcer Grant Napear takes his unique blend of sports talk to the world with #If You Don't Like That! This irreverent and opinionated show will host many from the sports world as they weave and dodge thru the flurry of questions Grant will pose in the conversations. Pull up a chair and join the conversation every Tuesday and Friday as Grant shoots straight from the hip with his guests and shares the latest from what he hears from you. And of course, #Grant's Rant is back each and every episode. Find out more at www.ifyoudon'tlikethat.com. You can reach Grant on Twitter @grantnapearshow
Episode 285: Giving Thanks Part III
On today's episode I reflect back on some of my fondest memories that don't involve the Kings. I start off talking about doing mock play-by-play back in junior high school. All the students would chant my name at class assemblies if the program ran short and I would go on stage and do a game. Doing high school football and basketball games gave me tremendous experiences early in my career as well. This business is about reps. Perhaps the thing I reflect back on the most was working at ESPN Radio back in the late 90's. Going to the ESPN headquarters back in Bristol, Ct was a thrill! The people I met and the friendships that developed from that experience was life changing. I then talk about filling in for the legendary Jim Rome on his show. Those 15 years or so was a tremendous experience!
Learn more about your ad choices. Visit megaphone.fm/adchoices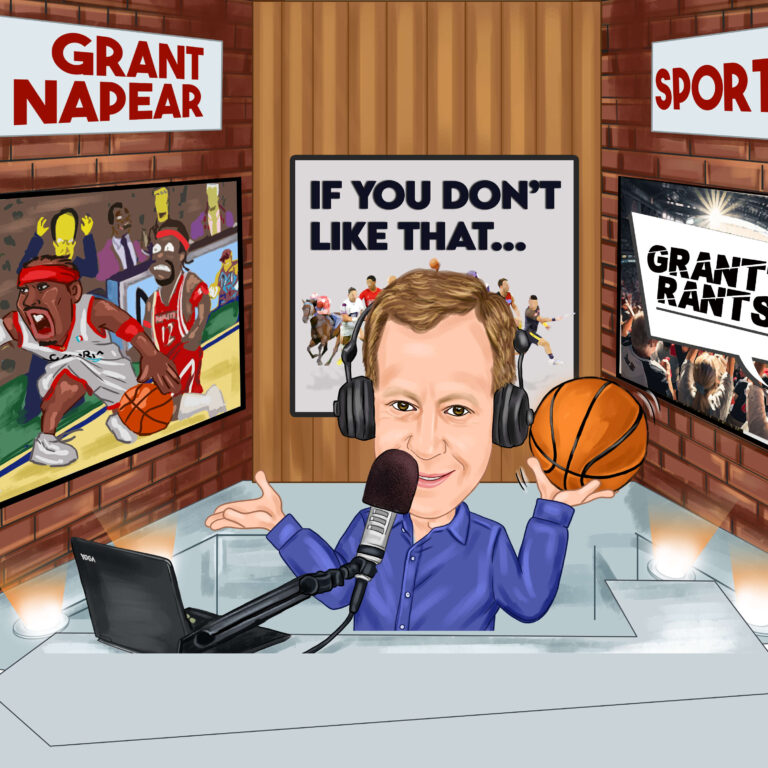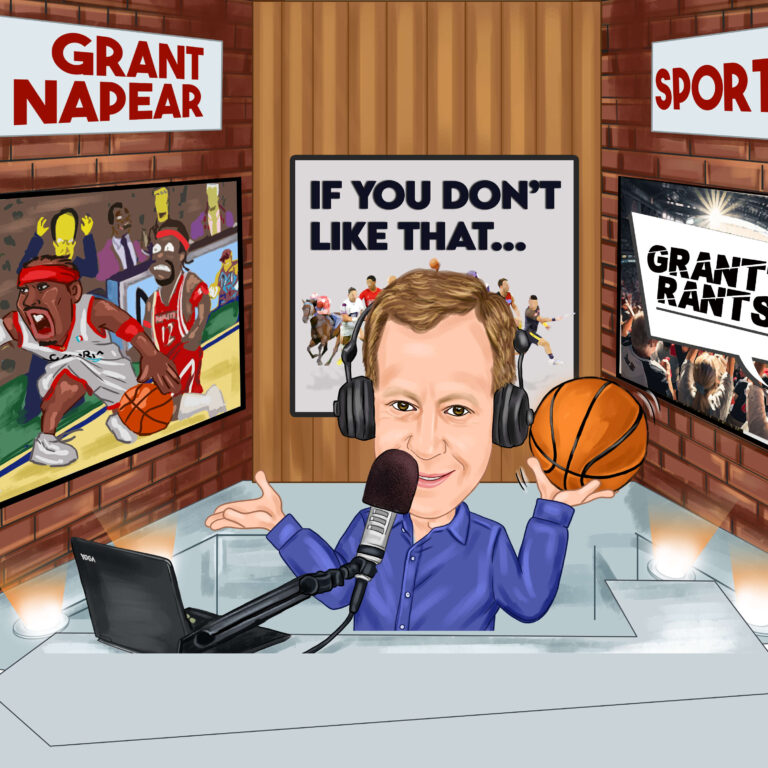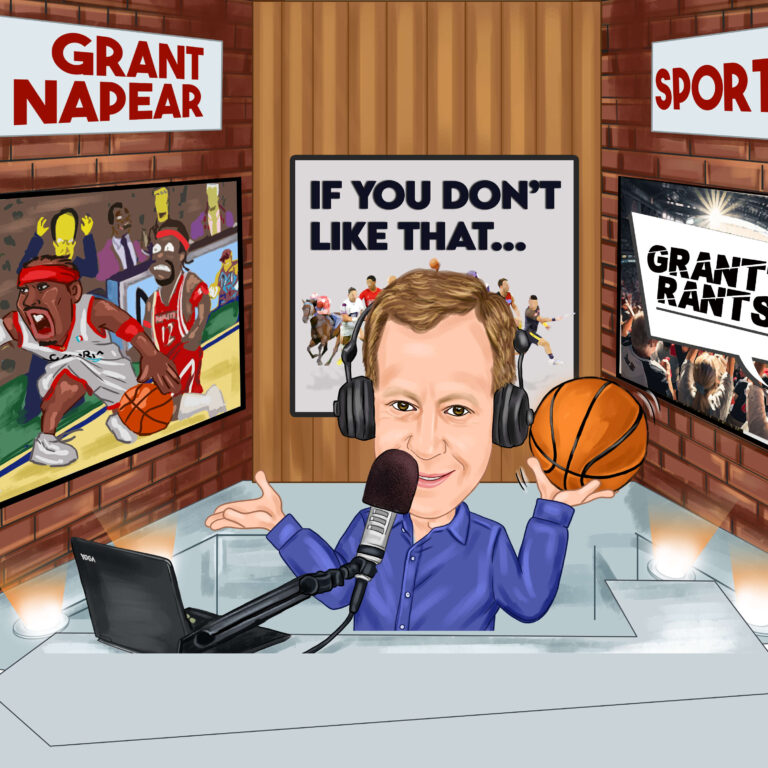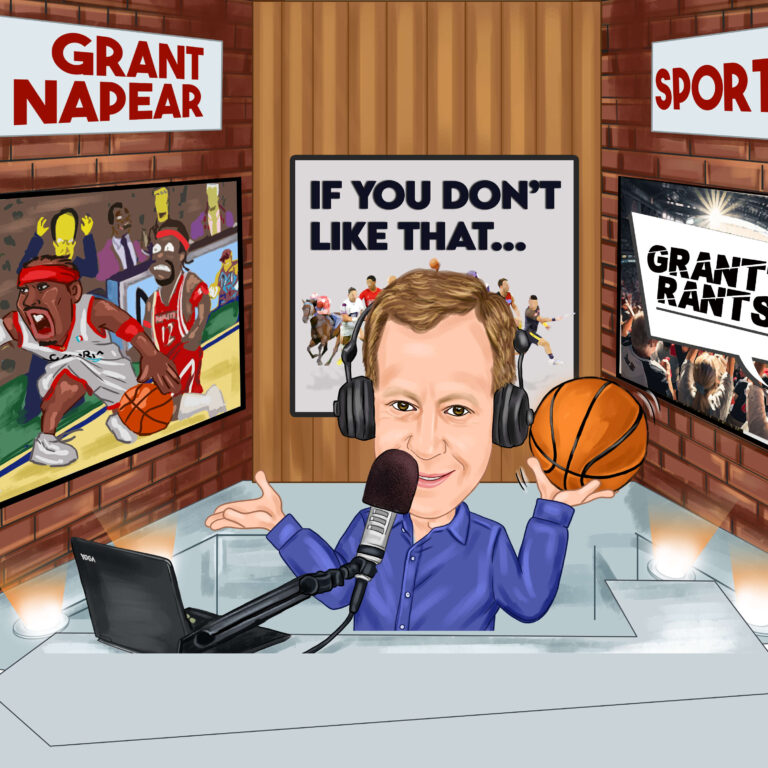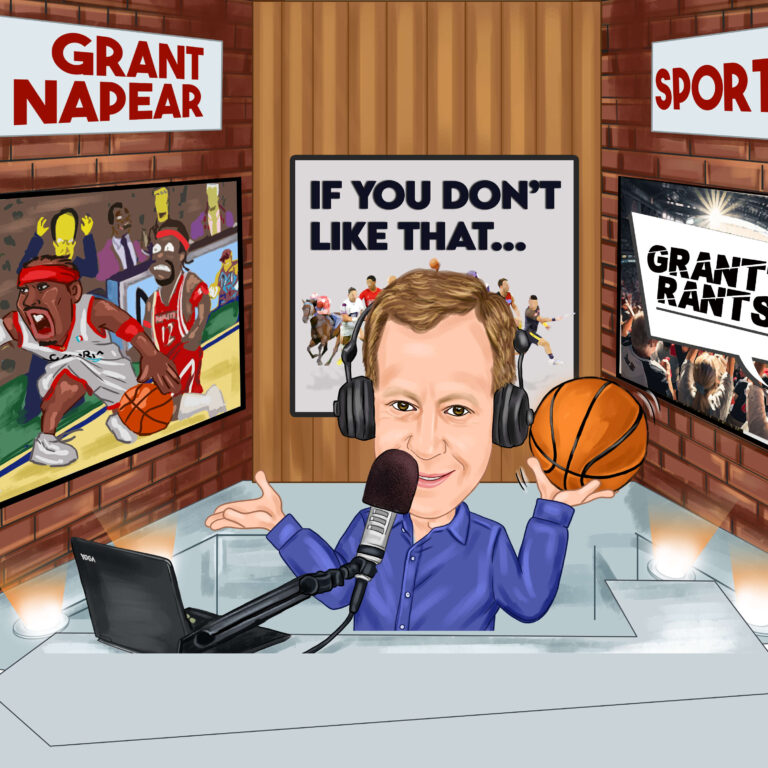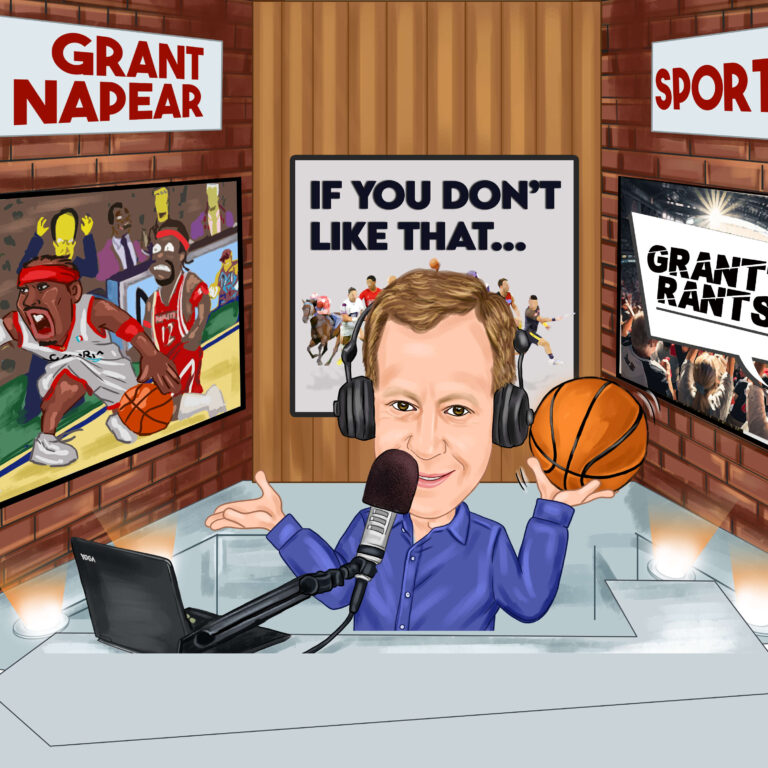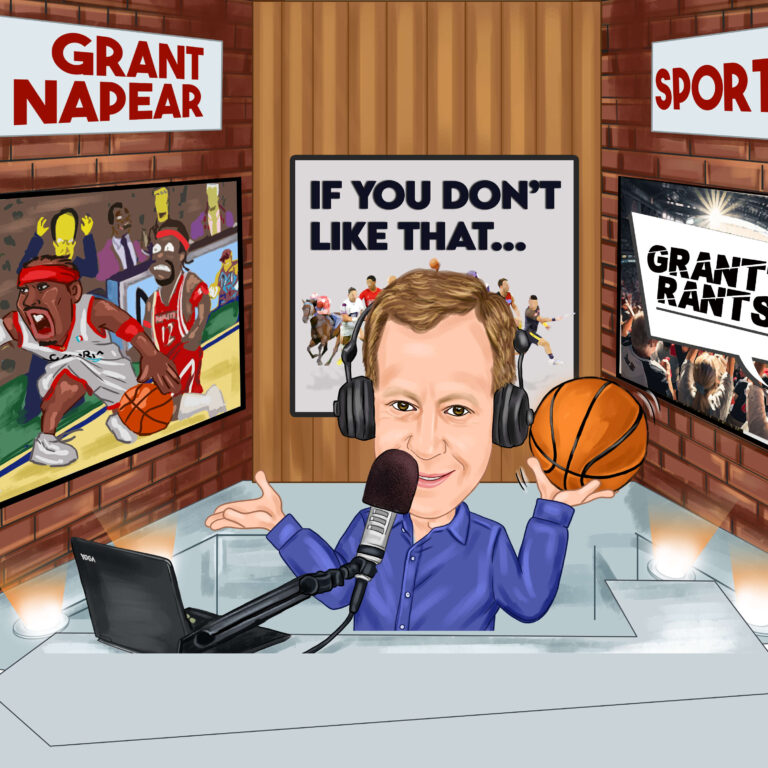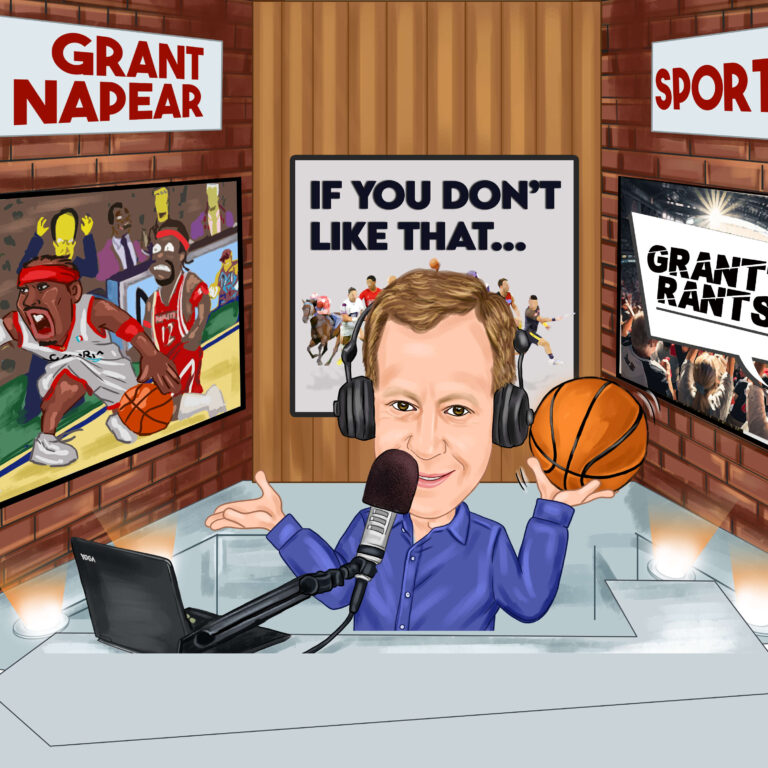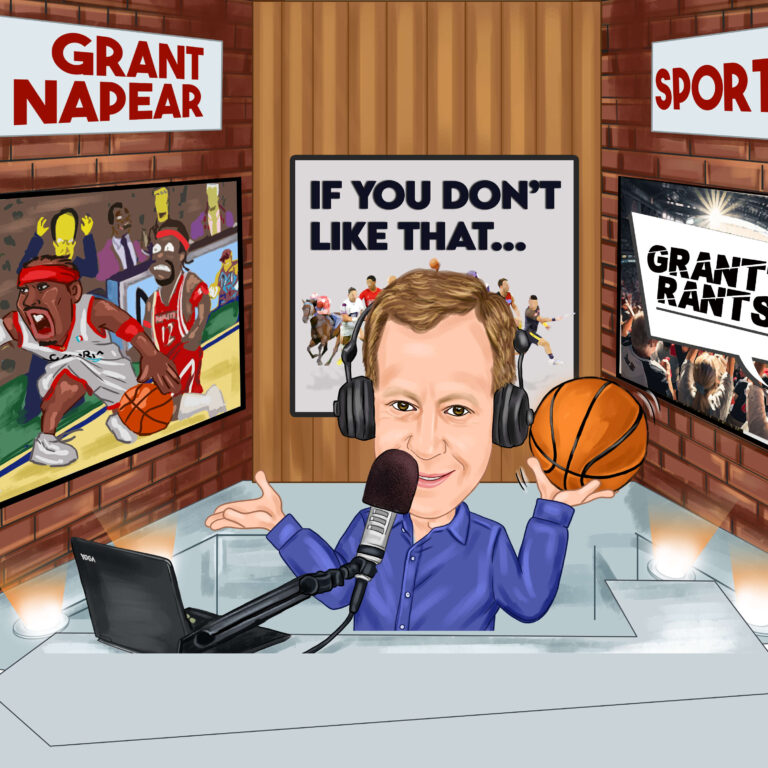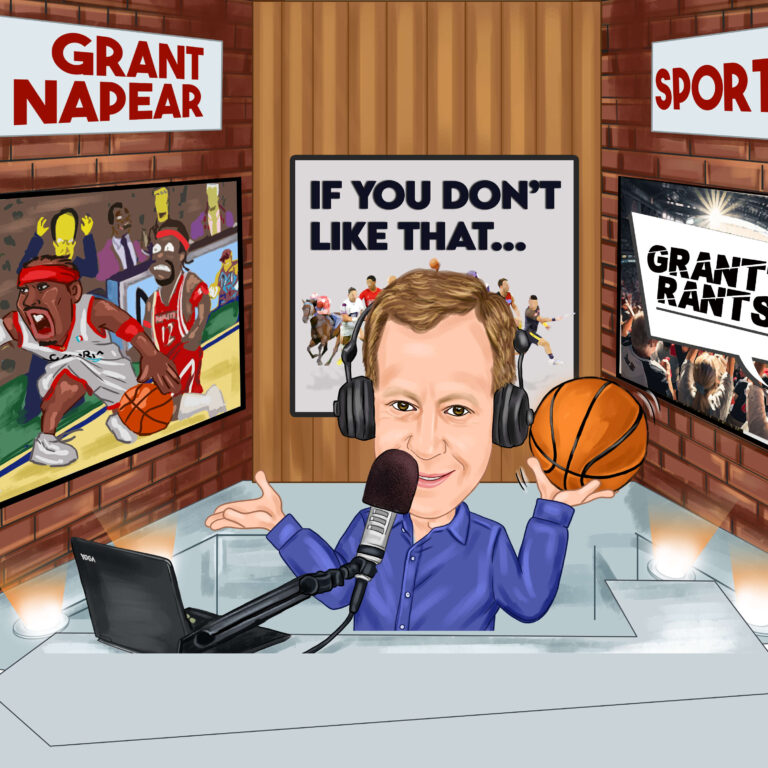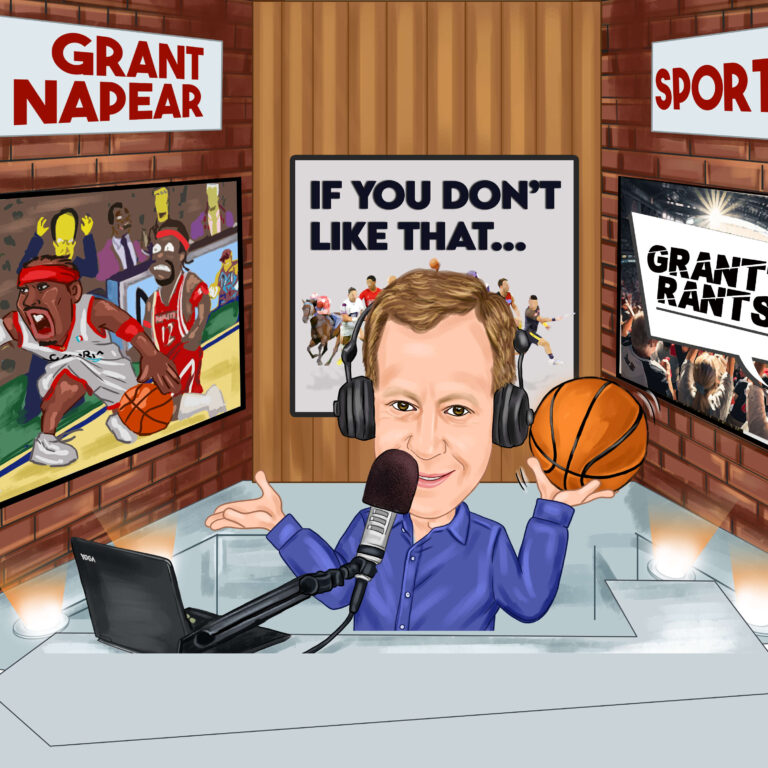 Search Results placeholder